Make the most of your data
Comp Three Inc. is a premier data consulting company with decades of experience helping our clients reach new heights using their existing data
Learn More
We're Efficient
Your time is valuable and being first in business can be invaluable. We take this seriously for all of our projects.
We're Experienced
Over our 25 years of helping clients, we've built a process for making a difference. We have it down to a science.
We're Creative
Sometimes getting results requires thinking outside the box. Our solutions address core business needs innovatively.
Business Intelligence
Make decisions with confidence by having the data to support them
ETL
Improve analytical performance without impacting transactional systems
Productized Solutions
Gain efficiency by using our existing, tried and true solutions
Machine Learning
Predict your organization's future and leverage unstructured data
NLP
Make use of the power of natural language and interact natively
Web / Mobile Dev
Easily access your business insights when and where you need them

"Comp Three is my go-to IT solutions provider who always provides rock solid and innovative solutions for our IT needs. They deliver on time and under budget, and always understand the larger business purpose behind our initiatives."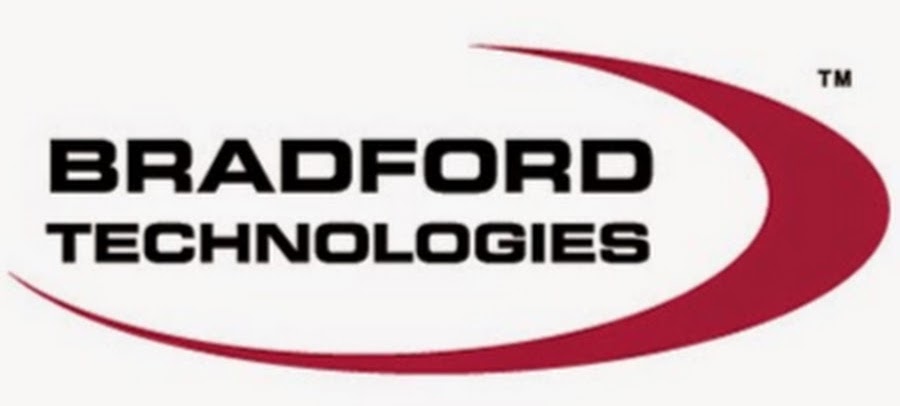 "Comp Three's expertise in the area of Artificial Intelligence and Deep Learning is second to none. In our efforts to explore the use of Deep Learning models in our appraisal software, Comp Three understood our needs, guided us, and developed the proof of concept models that we need to make the right decisions. Their expertise was invaluable. I highly recommend them for any and all of your AI needs."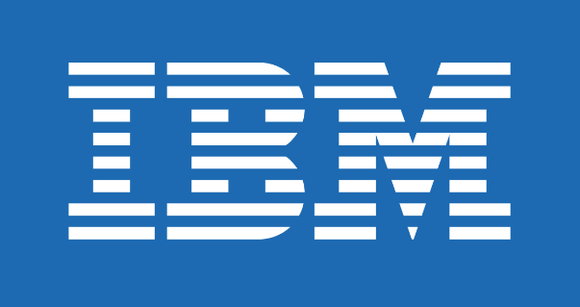 Building new AI solutions leveraging the power of IBM Watson.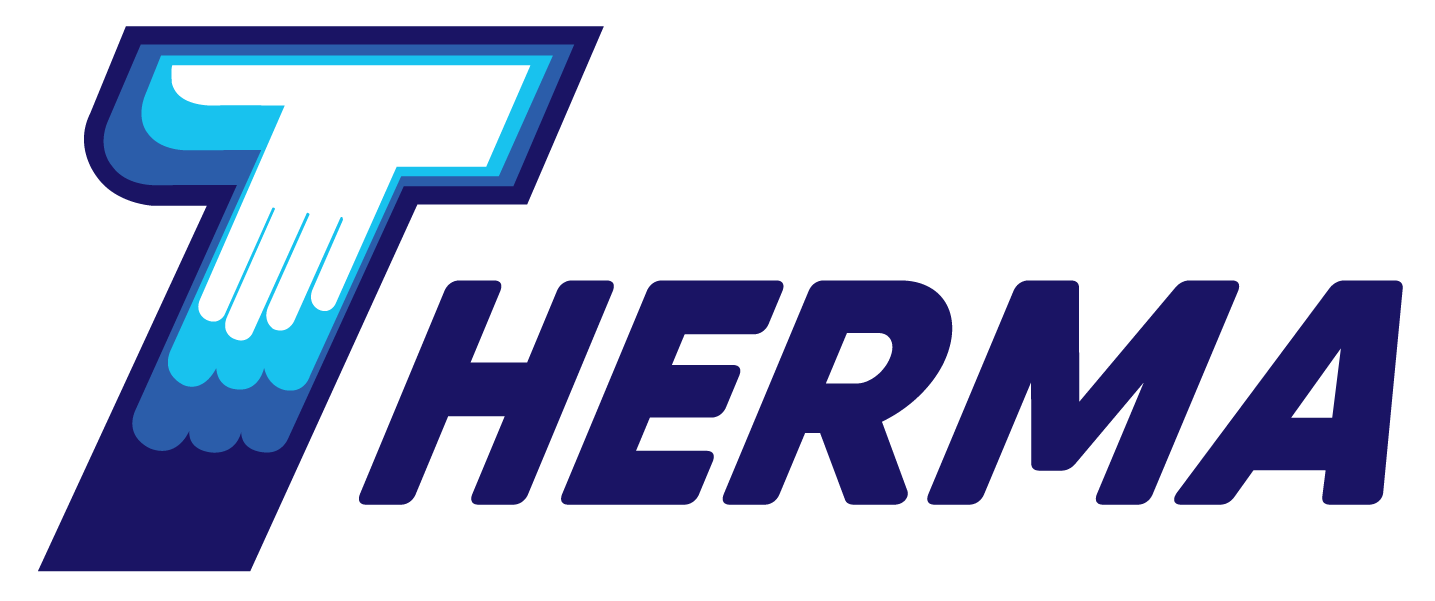 Data warehousing, mobile field apps, construction specific ERP solutions
2 Million
Images Classified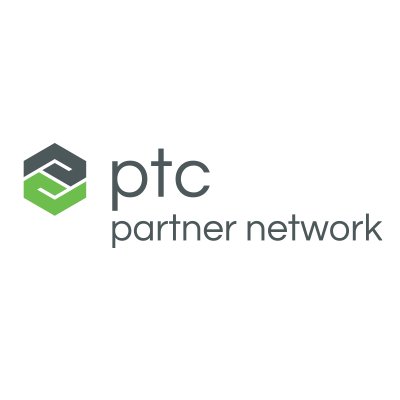 PLM experts using PTC Windchill Technology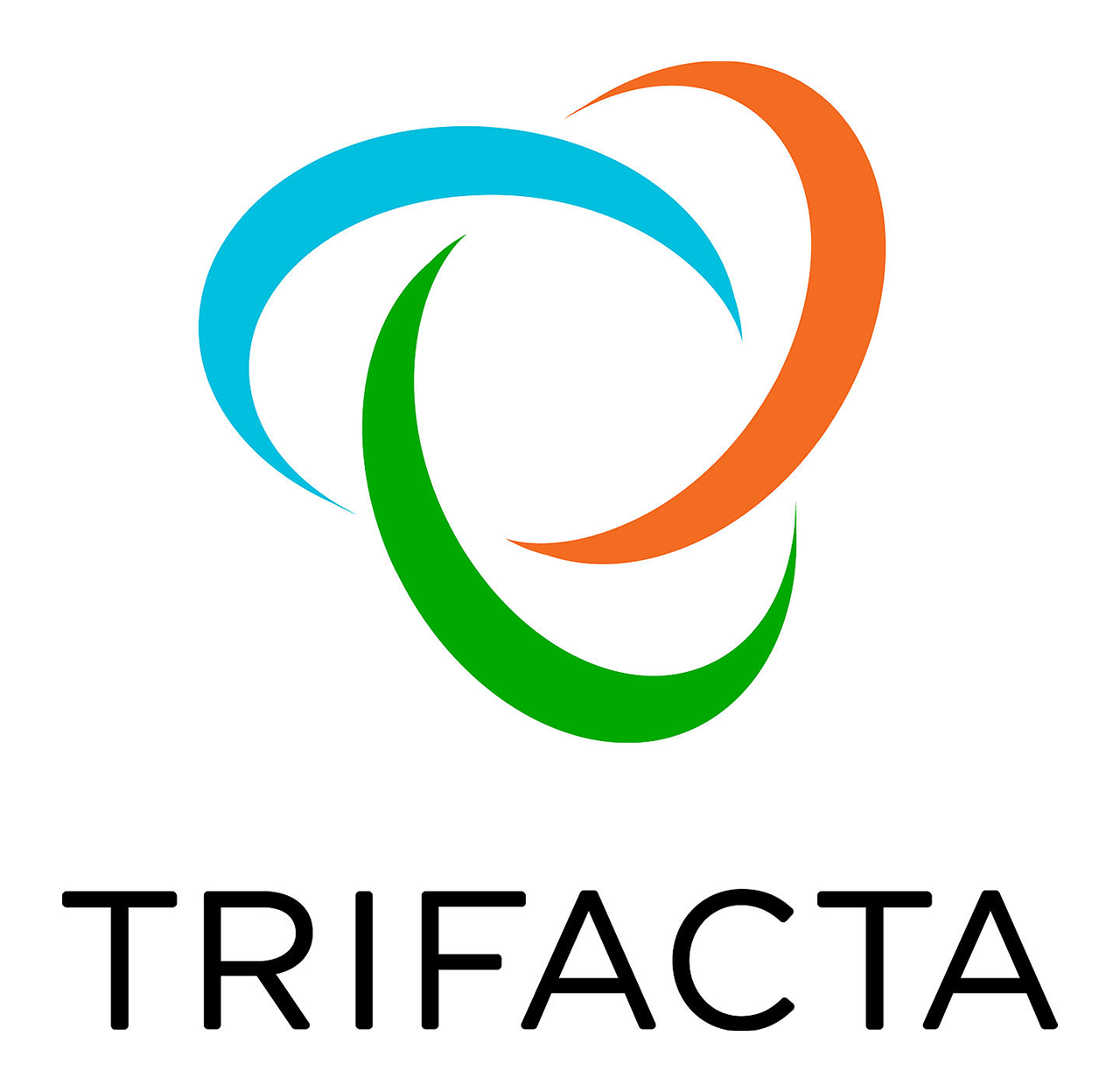 Wrangling data with ease with Trifacta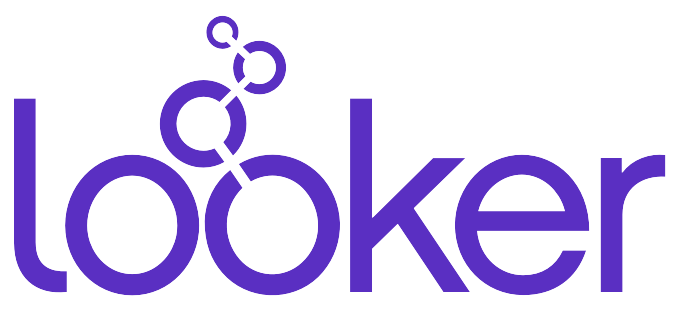 Building amazing data visualization using Looker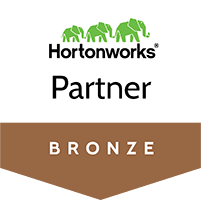 Building data lakes using Hadoop
Contact Details
Interested in finding out how Comp Three can help you? Just drop us a line.
1585 The Alameda, San Jose, Ca 95126
Email: contact@compthree.com